You are a dealer or manufacturer and are interested in a DesignFiX-License?
Are you good at figures? Then count on us.
We count on you and for you!
For the implementation of your products in DesignFiX
we can make you a free, no obligation quote.
Please contact us at info@designfix.de.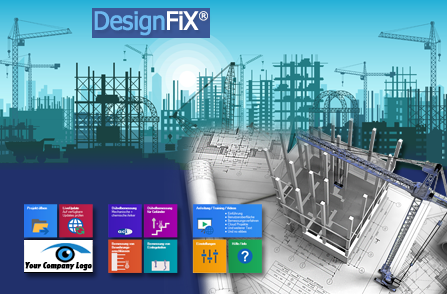 Online version: German | English