From professionals for professonals - we are here to help:

Questions concerning the following topics, please contact info@designfix.de:
•Installation
•User interface/Operation
•Suggestion for improvement
•Are you a dealer or manufacturer and would like to purchase a DesignFiX-License?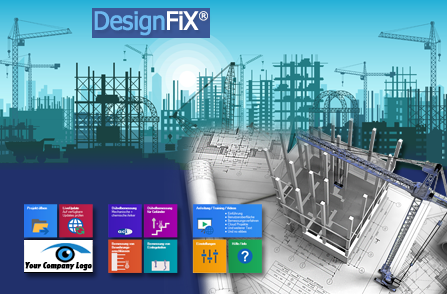 For questions about features or use of certain products that you calculate in DesignFiX, please contact directly to the manufacturers of those products.
How to contact the manufacturer:
If you select a product in DesignFiX, the manufacturer's logo appears on the top right of the ribbon bar. Now move the mouse cursor over the logo and you will see a hint with the contact information.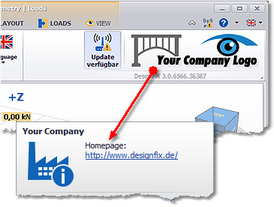 What people are saying about us: Testimonials
We will be delighted if you like DesignFiX and if you recommend us on facebook.com/ZiWu.de
Online version: German | English