DesignFiX Projekt B+BTec
Hersteller von Befestigungssystemen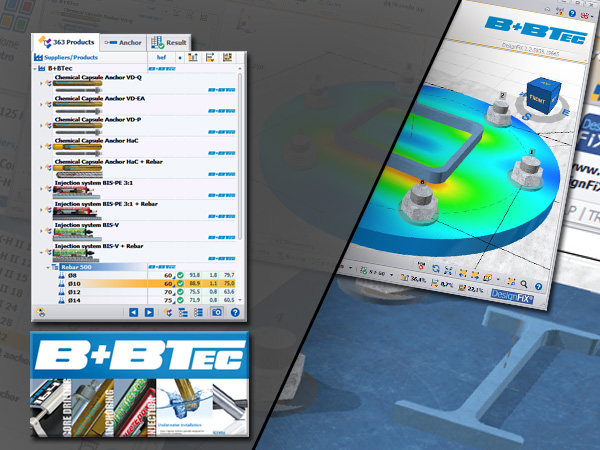 Firma
B+BTec Export Division
Munterij 8, 4762 AH Zevenbergen
P.O.Box 100, 4760 AC Zevenbergen
The Netherlands
In DesignFiX verfügbare Produktfamilien für B+BTec Export Division
Das sagen unsere Kunden über uns:


We use DesignFiX to promote our chemical anchoring systems by making the software available for all our clients. The feedback we get is that DesignFiX is very user friendly and easy to learn how to operate. Espacially the clear look and layout of the software is a big plus. I enjoyed working with Rainer Mallée when we were designing the software to our need and supplying our data, but everyboy working at DesignFiX has been very helpfull. We are looking forward working with DesingFiX in the future.






Warum DesignFiX?
Es ist intuitiv zu bedienen – für Anfänger und Profis gleichermaßen
Warum DesignFiX?
Es ist zuverlässig, geprüft und ETA konform
Die Lösung für Ihr Unternehmen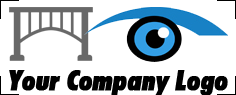 Schicken Sie uns Ihr Firmenlogo und Sie erhalten eine kostenlose DesignFiX Demoversion.
ETA kompatibel
DesignFiX berücksichtigt wichtige Regeln, Bemessungsnormen und Vorschriften und kann deshalb weltweit in vielen Ländern verwendet werden.
Corporate Identity Design
DesignFiX wird professionell an Ihre Unternehmensidentität angepasst.
Einfache und intuitive Bedienung
Höchste Flexibilität bei der Produktauswahl wird durch eine Baumstruktur mit vielen Filteroptionen gewährleistet und Produktinformationen sind permanent verfügbar.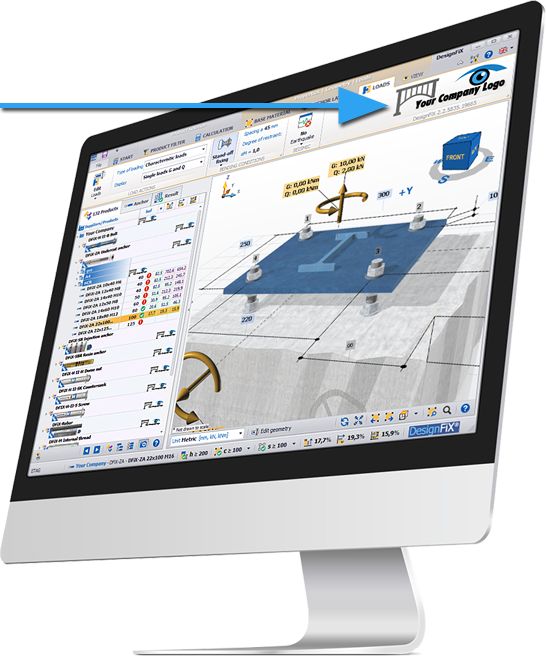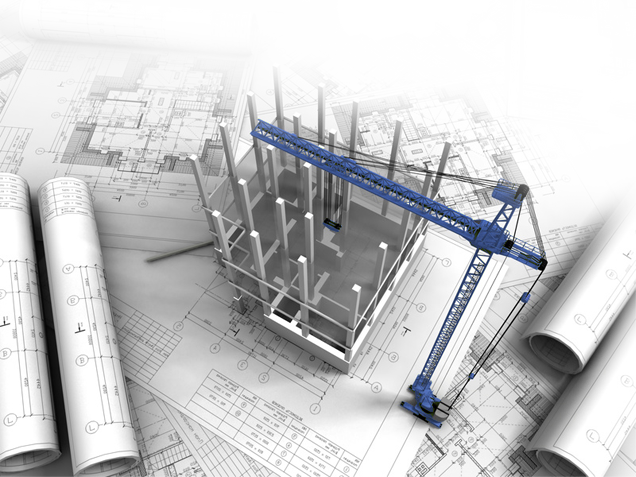 Inhalt der DesignFiX - Demoversion
Diese Demoversion ist primär für Ankerhersteller und Händler konzipiert und enthält das Produktsortiment einer virtuellen Firma mit der Bezeichnung Your Company. Die Demoversion enthält mechanische und chemische Anker, die nach ETAG 001, Anhang C, TR 029 und TR 045 bemessen werden. Weitere Informationen zum Thema: Installation und Systemvoraussetzungen.