DesignFiX Projekt VJ Technology
Hersteller von Befestigungssystemen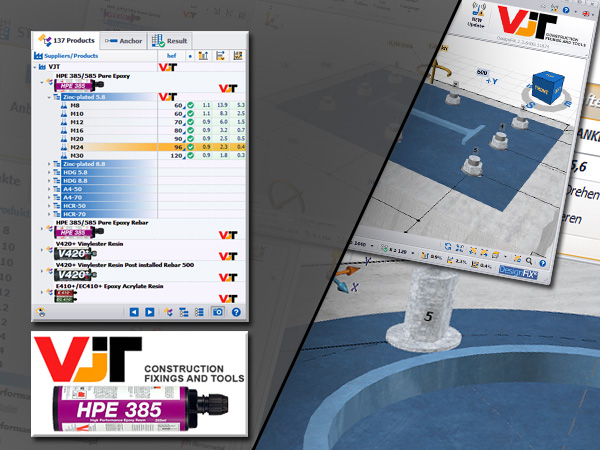 Firma
VJ Technology
Technology House, Brunswick Road
Cobbs Wood Industrial Estate
Ashford, Kent. TN23 1EN
Startseite
Corporate Identity Design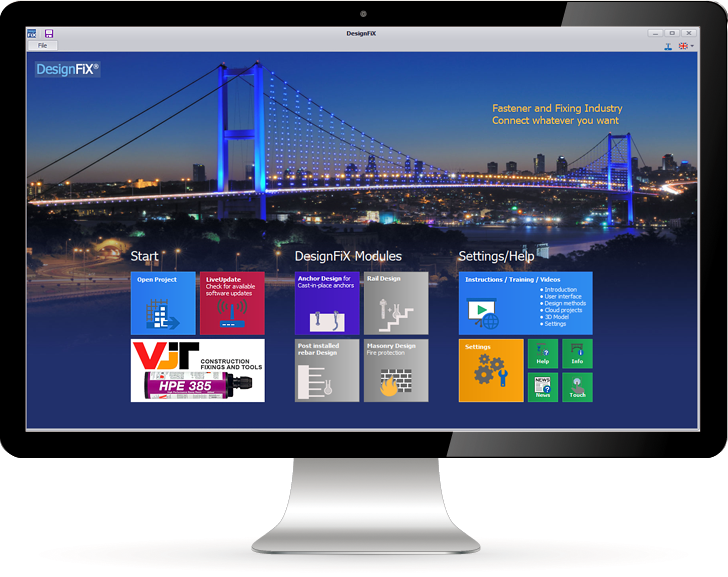 In DesignFiX verfügbare Produktfamilien für VJ Technology


DesignFiX has allowed us to bring the VJ Technology range of Chemical resins to our customers in an anchor software calculation program that's interface is easy to use, provides detailed graphics and performance reports that are extremely informative.
With its live updates it allows us to keep the programs ETAs and information up to date and the potential to add new functionality going forward.
Mr Ziegler, Dr Mallée and the team have been extremely helpful in the setup of the software and provided informative training.
Engineer feedback has been very positive and we look forward to working with DesignFiX in the future.






Warum DesignFiX?
Es ist intuitiv zu bedienen – für Anfänger und Profis gleichermaßen
Warum DesignFiX?
Es ist zuverlässig, geprüft und ETA konform
Die Lösung für Ihr Unternehmen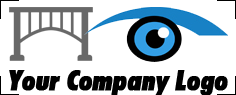 Schicken Sie uns Ihr Firmenlogo und Sie erhalten eine kostenlose DesignFiX Demoversion.
ETA kompatibel
DesignFiX berücksichtigt wichtige Regeln, Bemessungsnormen und Vorschriften und kann deshalb weltweit in vielen Ländern verwendet werden.
Corporate Identity Design
DesignFiX wird professionell an Ihre Unternehmensidentität angepasst.
Einfache und intuitive Bedienung
Höchste Flexibilität bei der Produktauswahl wird durch eine Baumstruktur mit vielen Filteroptionen gewährleistet und Produktinformationen sind permanent verfügbar.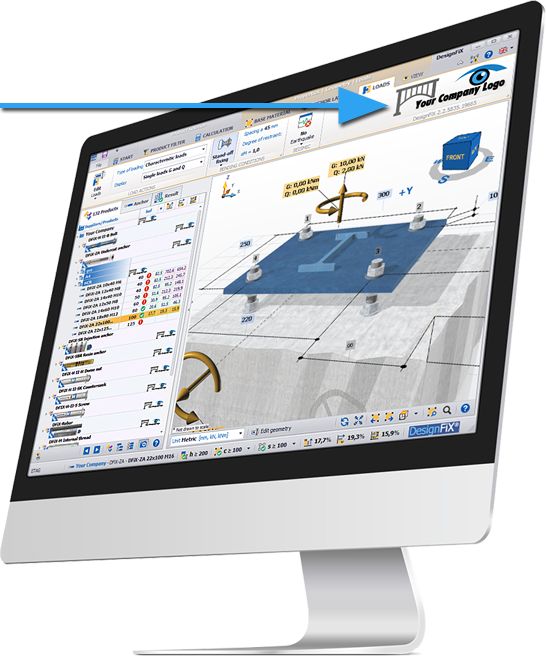 DesignFiX - Ankerbemessung
Demoversion für Ankerhersteller

DesignFiX - Ankerbemessung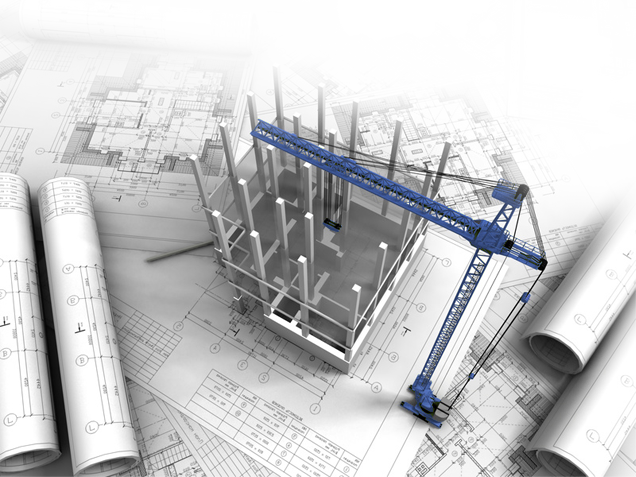 Inhalt der DesignFiX - Demoversion
Diese Demoversion ist primär für Ankerhersteller und Händler konzipiert und enthält das Produktsortiment einer virtuellen Firma mit der Bezeichnung Your Company. Die Demoversion enthält mechanische und chemische Anker, die nach ETAG 001, Anhang C, TR 029 und TR 045 bemessen werden. Weitere Informationen zum Thema: Installation und Systemvoraussetzungen.