DesignFiX Project VJ Technology
Manufacturer of fastening systems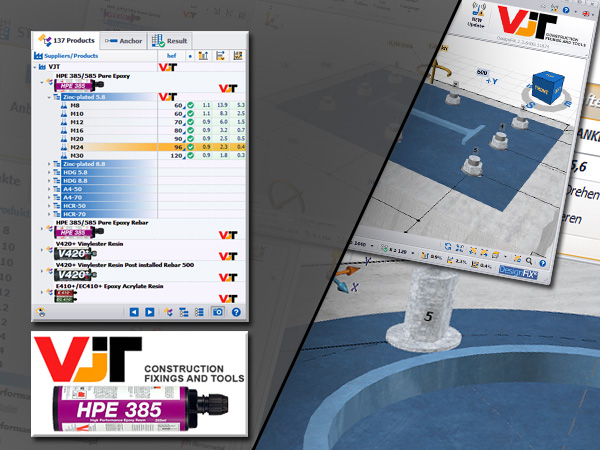 Company
VJ Technology
Technology House, Brunswick Road
Cobbs Wood Industrial Estate
Ashford, Kent. TN23 1EN
Startpage
Corporate Identity Design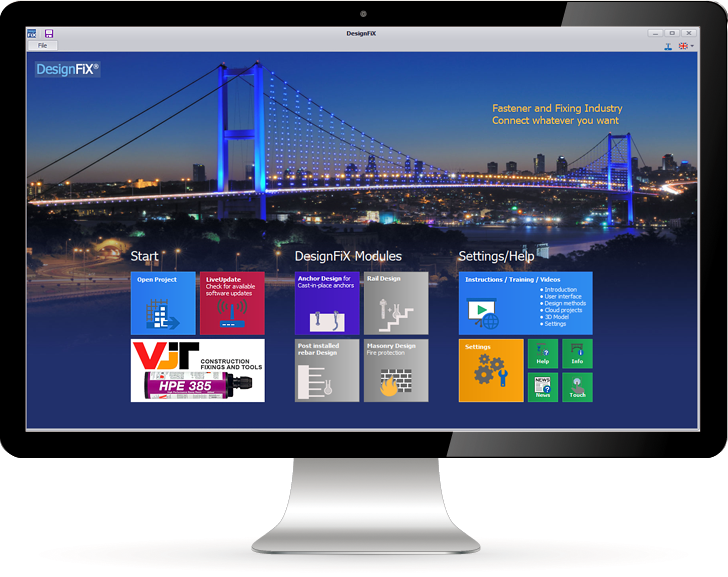 Available product families in DesignFiX for VJ Technology


DesignFiX has allowed us to bring the VJ Technology range of Chemical resins to our customers in an anchor software calculation program that's interface is easy to use, provides detailed graphics and performance reports that are extremely informative. With its live updates it allows us to keep the programs ETAs and information up to date and the potential to add new functionality going forward.
Mr Ziegler, Dr Mallée and the team have been extremely helpful in the setup of the software and provided informative training.
Engineer feedback has been very positive and we look forward to working with DesignFiX in the future.






Why Choose DesignFiX?
It's
intuitive to use
–
for beginners and
professionals alike
Why Choose DesignFiX?
It's reliable,

tested and

ETA

compliant
The solution for your company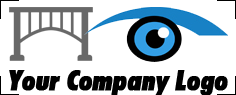 Send us your company logo and you will get a free DesignFiX demo version.
ETA compliant
DesignFiX considers important design standards and regulations and therefore can be used in many countries worldwide.
Corporate Identity Design
We create your professional corporate identity design in DesignFiX for your company.
Easy operation
Highest flexibility in choosing the products is guaranteed by a tree structure with many filter options and product information are permanently available.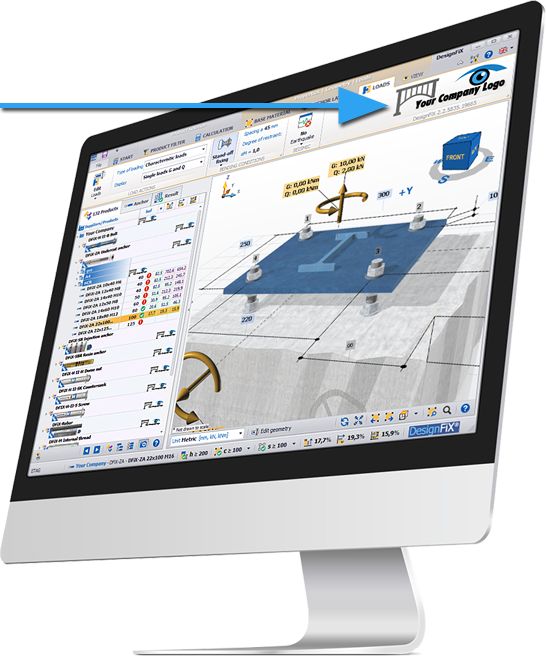 DesignFiX - Anchor Design

DesignFiX - Anchor Design
Designed for anchor manufacturers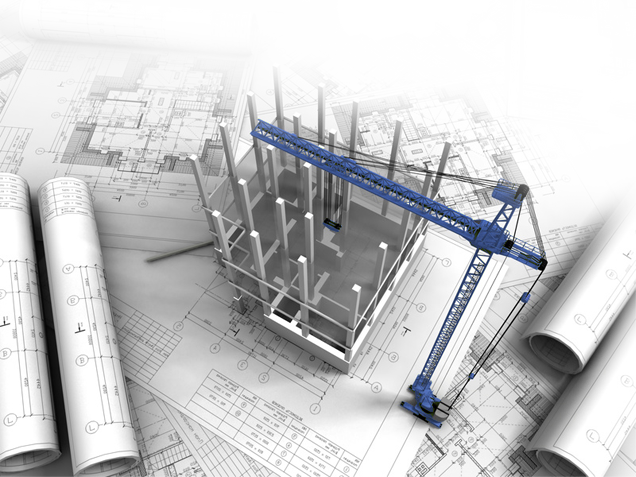 Contents of the DesignFiX - Trial version
This Trial version is designed primarily for anchor manufacturers and distributors, and includes the product range of a virtual company called Your Company. The demo version contains mechanical and chemical anchors which can be designed in accordance with ETAG 001, Annex C, TR 029 and TR 045. More information about installation and system requirements.