DesignFiX – The Benchmark for Anchor Design
DesignFiX is an all-purpose anchor design program for manufacturers of fasteners for free distribution to their clients such as engineers, planners or craftsmen. By using the software, the clients can design mechanical and chemical heavy duty anchors under static loads and under the influence of earthquake. It takes into account internationally recognized regulations such as the European directive ETAG 001 and EN 1992-4:2018, method A.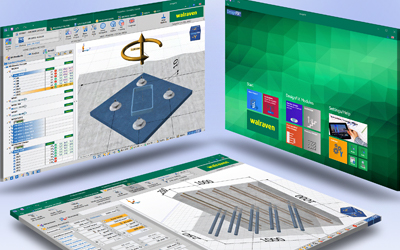 DesignFiX – Walraven Released
Reliable products with European quality. Walraven, as a family-owned and ISO 9001 certified company, ensures European quality standards by controlling the whole value chain.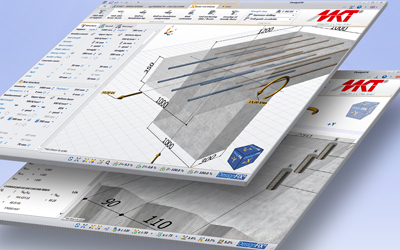 DesignFiX – MKT Released
SOFTWARE FOR THE DESIGN OF POST-INSTALLED REBAR CONNECTIONS Design according to EN-1992-1-1 with characteristic values of the well proven and the new MKT Injection System.
Why Choose DesignFiX?
It's made for your Company:
A Real Anchor Profi
The solution for your business: