Available now: New LiveUpdate service for ESSVE CS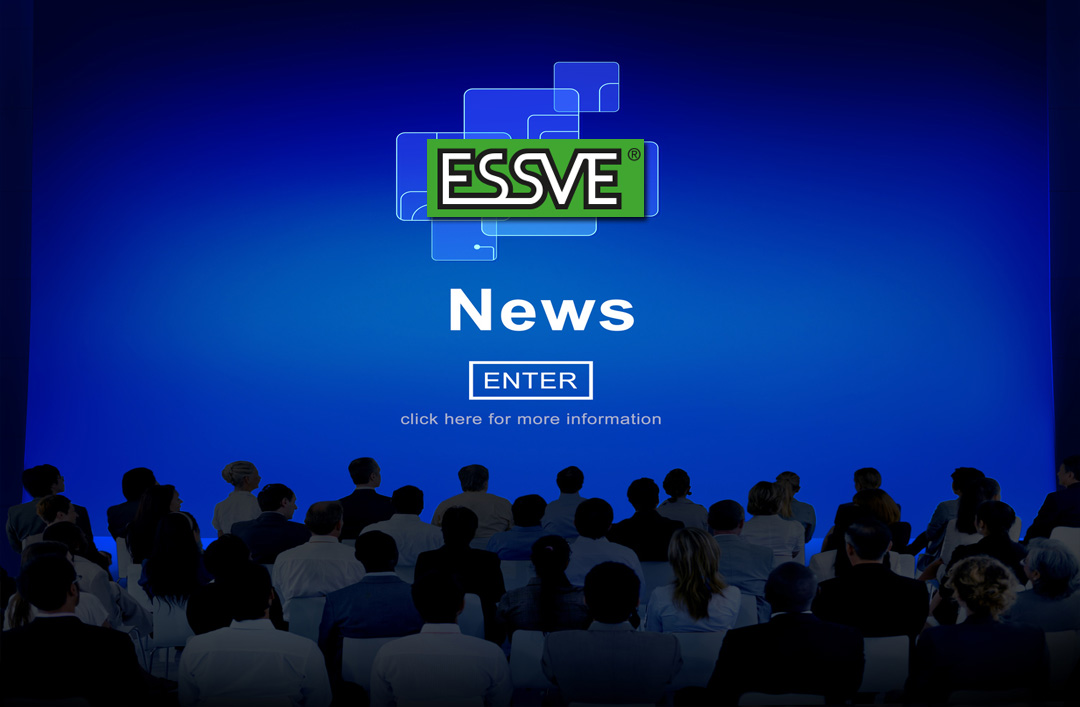 What do I have to consider as a ESSVE CS user?
All OK
If you have ESSVE CS with a version number ≥ 3.4 you already have the new LiveUpdate service and you do not have to perform a manual update.
Perfectly!
As of version 3.4, ESSVE CS includes a new update mechanism. The main advantage is a faster data transfer and the waiver of the requirement of administration rights. Only the first installation of ESSVE CS or this one-time service update requires administration rights.
As usual, after the start of ESSVE CS the program automatically looks in the Background for a program update. If ESSVE CS has found an update, this is indicated in several places in the program by a flashing button. Alternatively, you can start the search for updates manually (please see picture).
ZiWuSoftLiveUpdateService
Information for administrators: A Windows service is a computer program that operates in the background. The Windows service must conform to the interface rules and protocols of the Service Control Manager, the component responsible for managing Windows services. The Windows services ZiWuSoftLiveUpdateService can be configured to start when the operating system is started and run in the background as long as Windows is running. Alternatively, they can be started manually or by an event.
ESSVE CS Update History
You want to be a part of DesignFiX?
You might be also interested in the following
Why Choose DesignFiX?
It's intuitive to use – for beginners and pros alike