DesignFiX Project EFCO
Manufacturer of fastening systems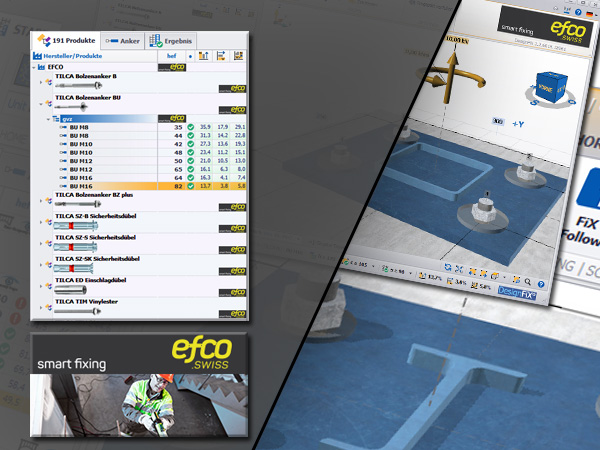 Company
EFCO Befestigungstechnik AG
by Egli, Fischer & Co. AG, Zürich
Grabenstrasse 1
8606 Nänikon
Available product families in DesignFiX for EFCO Befestigungstechnik AG


Bemessungssoftware soll einfach und umfassend sein. Lange haben wir nach solch einem Programm gesucht. Seit nunmehr über einem Jahr ist DesignFiX bei uns und bei unseren Kunden in der Anwendung. Unsere zugelassenen Metall- und Chemiedübel werden über die Software auf sehr einfache, schnelle und sichere Art berechnet. Die Echtzeitbemessung zeigt sofort jede Veränderung, die während der Bemessung durchgeführt wird. Das ist ein Novum und hilft uns und unseren Kunden sehr bei der Optimierung der Dübelbemessung. Danke für die hervorragende Einführung und Betreuung durch das ganze Team, vor allem durch Hr. Ziegler und Hr. Dr. Mallée, das war während der Anfangszeit eine große Erleichterung. Der Service ist ausgezeichnet, jedes Update, jede Neuerung ist sofort auf dem Schirm. Das bringt das Programm auf sehr professionelle und einfache Art ohne Mehraufwand immer auf den neuesten Stand. Hier stimmt das Preis- und Leistungsverhältnis.






Why Choose DesignFiX?
It's
intuitive to use
–
for beginners and
professionals alike
Why Choose DesignFiX?
It's reliable,

tested and

ETA

compliant
The solution for your company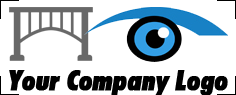 Send us your company logo and you will get a free DesignFiX demo version.
ETA compliant
DesignFiX considers important design standards and regulations and therefore can be used in many countries worldwide.
Corporate Identity Design
We create your professional corporate identity design in DesignFiX for your company.
Easy operation
Highest flexibility in choosing the products is guaranteed by a tree structure with many filter options and product information are permanently available.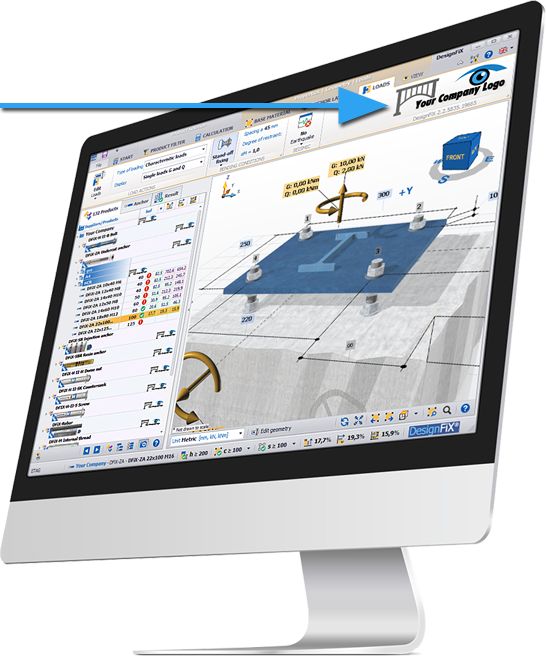 DesignFiX - Anchor Design

DesignFiX - Anchor Design
Designed for anchor manufacturers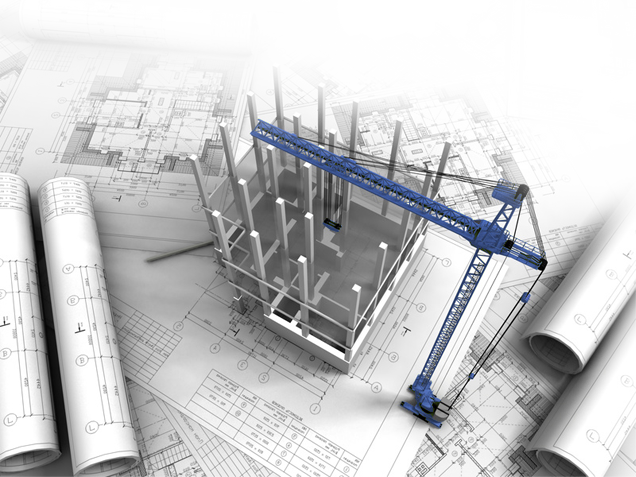 Contents of the DesignFiX - Trial version
This Trial version is designed primarily for anchor manufacturers and distributors, and includes the product range of a virtual company called Your Company. The demo version contains mechanical and chemical anchors which can be designed in accordance with ETAG 001, Annex C, TR 029 and TR 045. More information about installation and system requirements.