DesignFiX Project ICCONS
Manufacturer of fastening systems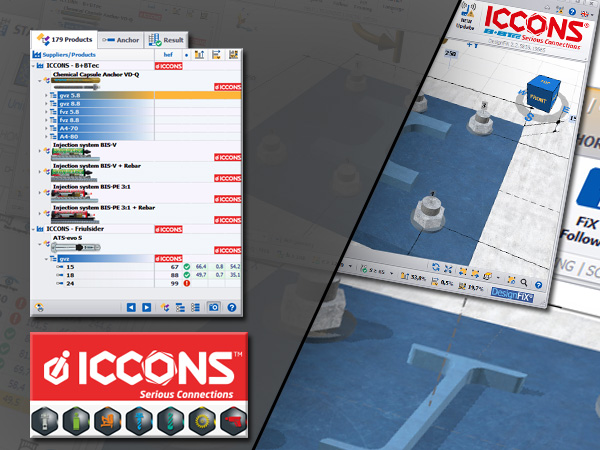 Company
ICCONS Pty Ltd.
Head Office
12-18 Produce Drive,
Dandenong South, Victoria, 3175
Available product families in DesignFiX for ICCONS Pty Ltd.


ICCONS is a proud supplier of World Leading European assessed products to the Australasian market. DesignFiX allows our customers to select multiple anchoring products from ICCONS growing portfolio of suppliers and compare design options within a single software platform. ICCONS is extremely proud to be working alongside the DesignFiX team with what we believe is one of the most advanced yet user-friendly anchor design software packages available. DesignFiX software users receive regular updates with key product and feature updates ensuring their design is as current as possible. The recent addition of Seismic design options has allowed ICCONS to provide solutions for projects across Australia and New Zealand. ICCONS is very excited to be part of the DesignFiX development and look forward to additional modules being incorporated as the software evolves. DesignFiX is a key component of ICCONS long-term engineering and support strategy.






Why Choose DesignFiX?
It's intuitive to use – for beginners and professionals alike
Why Choose DesignFiX?
It's reliable, tested and ETA compliant
The solution for your company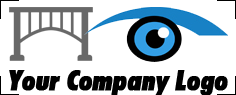 Send us your company logo and you will get a free DesignFiX demo version.
ETA compliant
DesignFiX considers important design standards and regulations and therefore can be used in many countries worldwide.
Corporate Identity Design
We create your professional corporate identity design in DesignFiX for your company.
Easy operation
Highest flexibility in choosing the products is guaranteed by a tree structure with many filter options and product information are permanently available.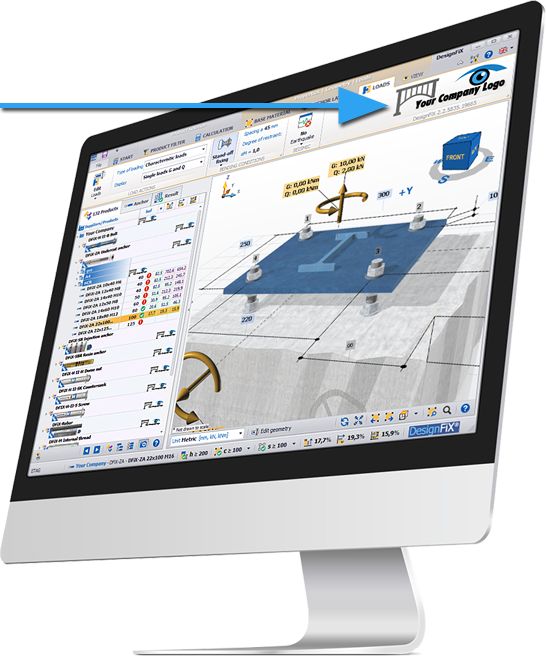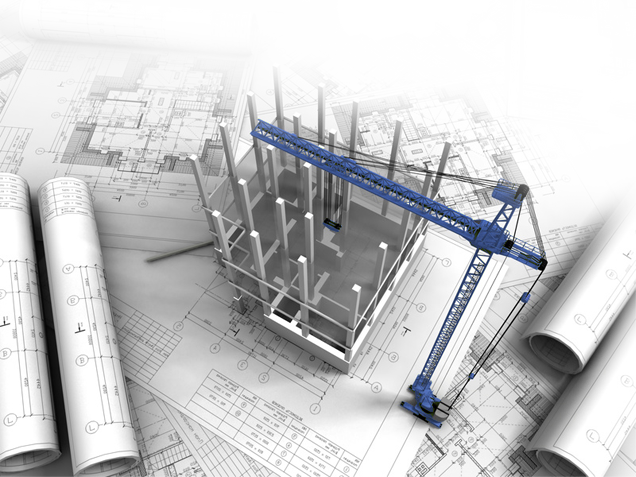 Contents of the DesignFiX - Trial version
This Trial version is designed primarily for anchor manufacturers and distributors, and includes the product range of a virtual company called Your Company. The demo version contains mechanical and chemical anchors which can be designed in accordance with ETAG 001, Annex C, TR 029 and TR 045. More information about installation and system requirements.