DesignFiX Project Walraven Europe B.V.
Manufacturer of fastening systems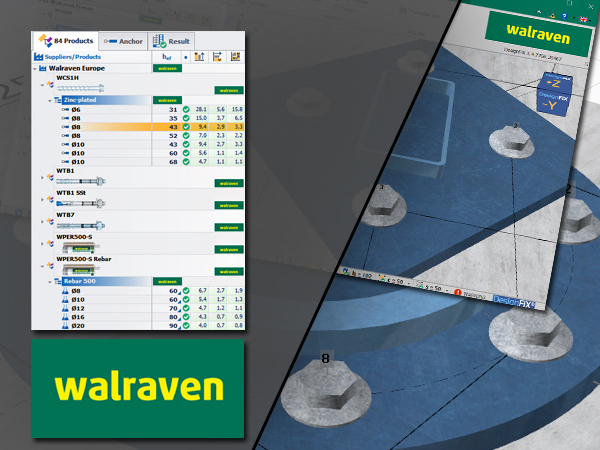 Company
Walraven Europe B.V.
Industrieweg 5
641 RK Mijdrecht
The Netherlands
Startpage
Corporate Identity Design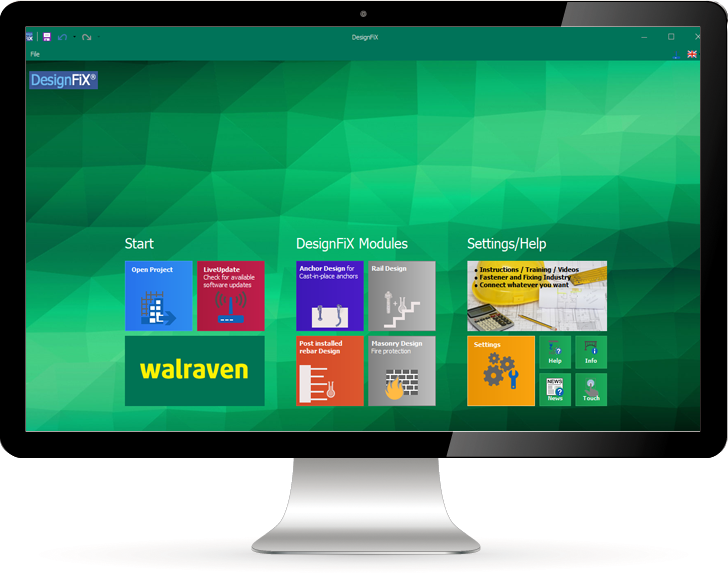 Available product families in DesignFiX for Walraven EU
---
No.
Product
Anchor family / post-installed rebar design
ETA
Issued
Properties
1
WPER500-S
ETA-19/0640
10/13/2019
2
WPER500-S DD
ETA-19/0640
10/13/2019
3
WVSF200
ETA 16/0543
06/27/2016


The implementation of the DesignFiX anchor dimensioning suite within the Walraven group was a textbook example of success. For this, we are thankful to ZiWu-Soft's team. Their professional attitude, fast response times and a well-structured methodology ensured that the software deployment was smooth, on budget and on time. Their authority and expertise in anchor design is equally reassuring. Without question, we can recommend ZiWu-Soft as a supplier and as a partner for the long term.