Eurocode EC2/ETA
Mar201813
High-performance injection mortars are suitable for anchoring threaded rods and internally threaded sleeves as well as reinforcing bars.
Read More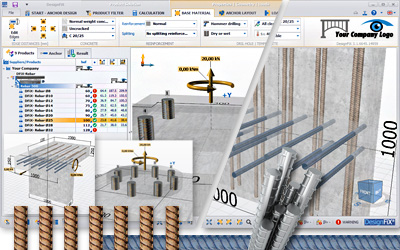 Feb20188
Powerful injection systems are ideal for post-installed rebar connections. The injection mortar is injected into the thoroughly cleaned bore hole and then the reinforcing bar is inserted.
Read More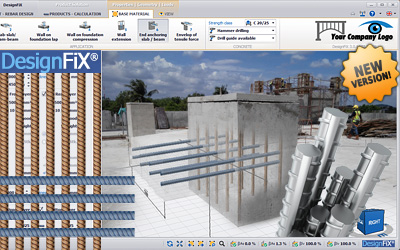 Why Choose DesignFiX?
It's made for your Company:
A Real Anchor Profi
The solution for your business: