DesignFiX Projekt FOSROC
Hersteller von Befestigungssystemen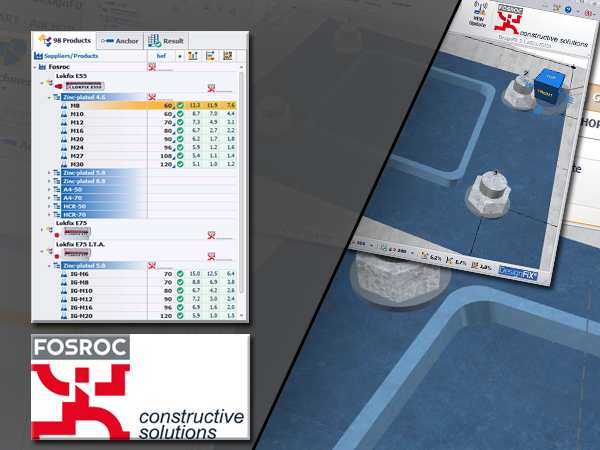 Firma
Fosroc International Ltd.
P.O.Box 12276 Dubai
In DesignFiX verfügbare Produktfamilien für FOSROC


Fosroc is renowned for first-class customer support, it was clear that one of our market requirements was not just for great products, but also the capability to help our customers. Integrating our new range of Lokfix anchors with DesignFiX has been a fantastic part of the delivery of this service solution. The software is intuitive to use and has great features. The global launch of Fosroc's Lokfix E range of chemical anchors has been a big success and user downloads are increasing month on month since the launch.






Warum DesignFiX?
Es ist ausgereift
Warum DesignFiX?
Es ist ETA kompatibel
Warum DesignFiX?
Es ist intuitiv zu bedienen – für Anfänger und Profis gleichermaßen
Warum DesignFiX?
Es ist zuverlässig, geprüft und ETA konform
Die Lösung für Ihr Unternehmen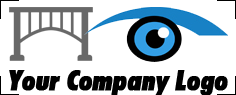 Schicken Sie uns Ihr Firmenlogo und Sie erhalten eine kostenlose DesignFiX Demoversion.
ETA kompatibel
DesignFiX berücksichtigt wichtige Regeln, Bemessungsnormen und Vorschriften und kann deshalb weltweit in vielen Ländern verwendet werden.
Corporate Identity Design
DesignFiX wird professionell an Ihre Unternehmensidentität angepasst.
Einfache und intuitive Bedienung
Höchste Flexibilität bei der Produktauswahl wird durch eine Baumstruktur mit vielen Filteroptionen gewährleistet und Produktinformationen sind permanent verfügbar.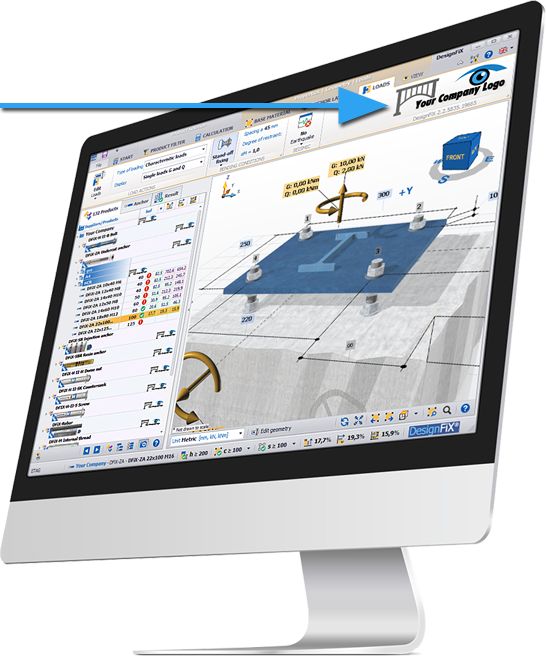 DesignFiX - Ankerbemessung
Demoversion für Ankerhersteller

DesignFiX - Ankerbemessung
Download Demoversion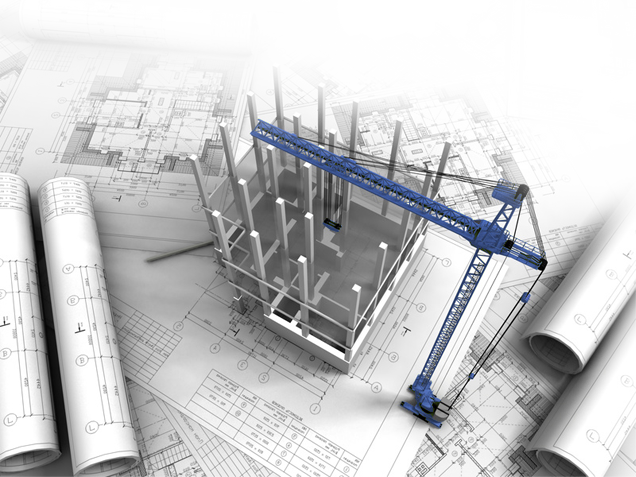 Inhalt der DesignFiX - Demoversion
Diese Demoversion ist primär für Ankerhersteller und Händler konzipiert und enthält das Produktsortiment einer virtuellen Firma mit der Bezeichnung Your Company. Die Demoversion enthält mechanische und chemische Anker, die nach ETAG 001, Anhang C, TR 029 und TR 045 bemessen werden. Weitere Informationen zum Thema: Installation und Systemvoraussetzungen.