DesignFiX Projekt Klimas Wkret-met Sp. z o.o.
Hersteller von Befestigungssystemen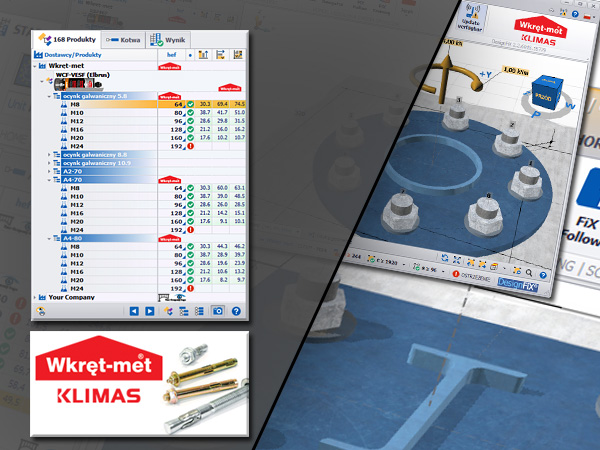 Firma
Klimas Wkret-met Sp. z o.o.
ul.Wincentego Witosa 135/137
Kuznica Kiedrzynska
42-233 Mykanow, POLAND
In DesignFiX verfügbare Produktfamilien für Klimas Wkret-met Sp. z o.o.

Klimas Wkręt-met is a leading manufacturer of the highest quality fastening techniques in Poland as well as in Central and Eastern Europe. In response to market requirement company launched new, fully professional chemical anchors system. In order to offer customers a comprehensive solution we decided to provide modern calculation program together with the anchors. DesignFiX turned out hit in bull's eye. It is a very user friendly and intuitive, additionally fully professional computing platform for both installers and structural engineers. New anchors together with new program bring our offer at the premium level.
Implementation phase was extremely easy and fast, thanks to the constant assistance of ZiWu-Soft. Special thanks to Stefan Ziegler for help and patience. Hoping for long lasting co-operation we are looking forward to the next modules.
Many thanks
Sewer






Warum DesignFiX?
Es ist intuitiv zu bedienen – für Anfänger und Profis gleichermaßen
Warum DesignFiX?
Es ist zuverlässig, geprüft und ETA konform
Die Lösung für Ihr Unternehmen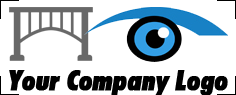 Schicken Sie uns Ihr Firmenlogo und Sie erhalten eine kostenlose DesignFiX Demoversion.
ETA kompatibel
DesignFiX berücksichtigt wichtige Regeln, Bemessungsnormen und Vorschriften und kann deshalb weltweit in vielen Ländern verwendet werden.
Corporate Identity Design
DesignFiX wird professionell an Ihre Unternehmensidentität angepasst.
Einfache und intuitive Bedienung
Höchste Flexibilität bei der Produktauswahl wird durch eine Baumstruktur mit vielen Filteroptionen gewährleistet und Produktinformationen sind permanent verfügbar.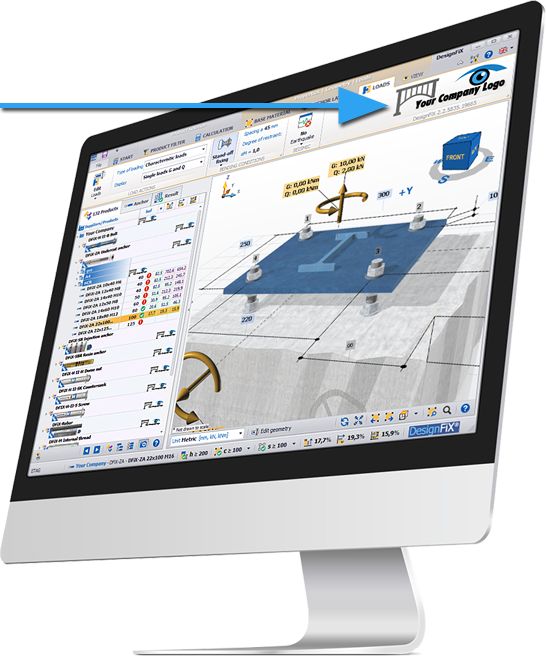 DesignFiX - Ankerbemessung
Demoversion für Ankerhersteller

DesignFiX - Ankerbemessung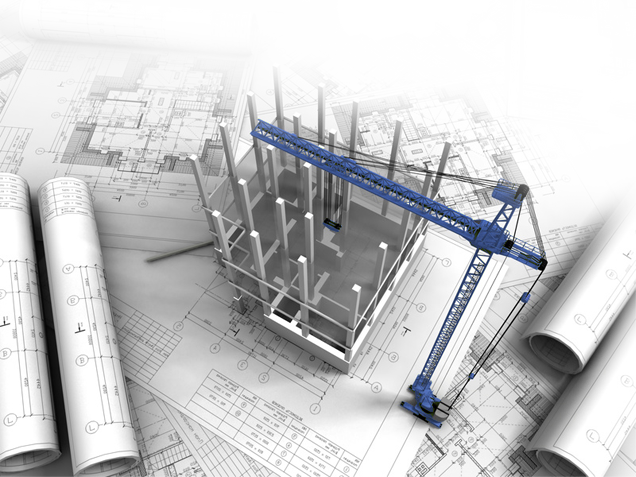 Inhalt der DesignFiX - Demoversion
Diese Demoversion ist primär für Ankerhersteller und Händler konzipiert und enthält das Produktsortiment einer virtuellen Firma mit der Bezeichnung Your Company. Die Demoversion enthält mechanische und chemische Anker, die nach ETAG 001, Anhang C, TR 029 und TR 045 bemessen werden. Weitere Informationen zum Thema: Installation und Systemvoraussetzungen.