Fixings of tensioned members in small components make particularly high demands on the engineer. The bearing capacity is reduced on all four sides by low edge distances. In addition, minimum dimensions of the concrete member must be observed in accordance with the approval. Here DesignFiX offers quick and safe support. E. g., if the edge distance is too small, DesignFiX shows the required minimum distance in the result window, and also offers the possibility to accept this value by a simple click. Never before, the design of difficult applications was so easy!

DesignFiX - Anchor Design

DesignFiX - Anchor Design
Designed for anchor manufacturers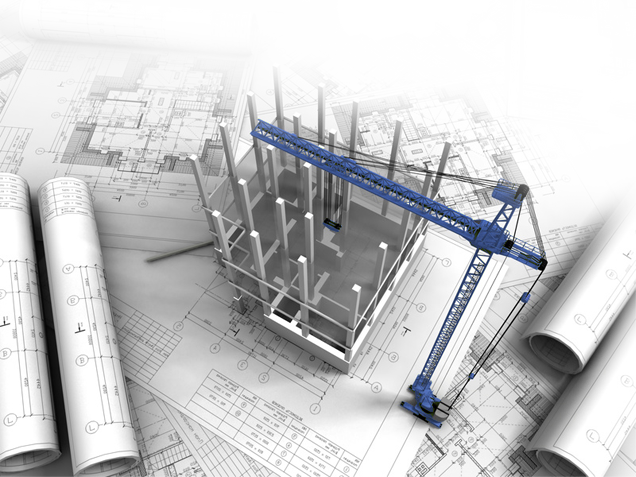 Contents of the DesignFiX - Trial version
This demo version is designed primarily for anchor manufacturers and distributors, and includes the product range of a virtual company called Your Company. The implemented products include chemical and mechanical anchors. More information about installation and system requirements.