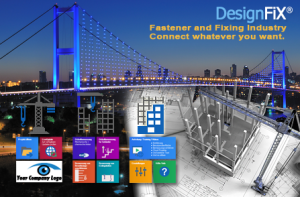 We create your professional corporate identity design for DesignFiX. Graphic designers implement your company logo in DesignFiX. The skinning of DesignFiX is very variable and can be adjusted to your needs. Impress your customers with DesignFiX.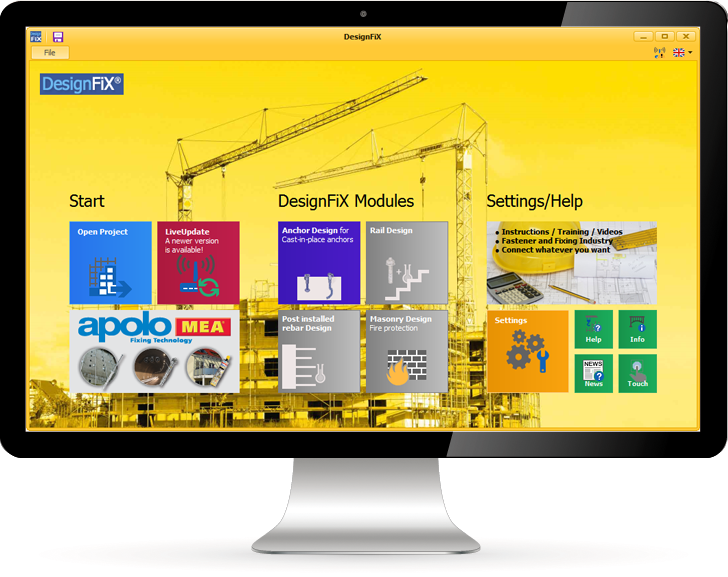 DesignFiX - Anchor Design

DesignFiX - Anchor Design
Designed for anchor manufacturers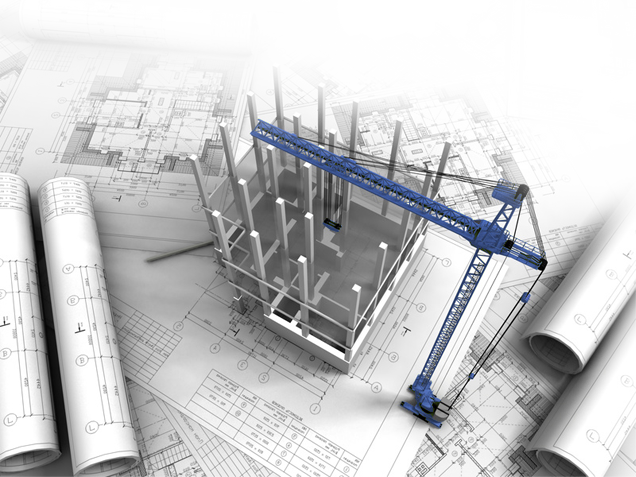 Contents of the DesignFiX - Trial version
This demo version is designed primarily for anchor manufacturers and distributors, and includes the product range of a virtual company called Your Company. The implemented products include chemical and mechanical anchors. More information about installation and system requirements.