To simplify the software update DesignFiX serves a complimentary Internet LiveUpdate.
After the start of DesignFiX the program automatically looks in the background after a program update. During this search phase you can continue working with DesignFiX. If DesignFiX has found an update, this is indicated in several places in the program by a flashing button. On the tab START a large button appears with the label "Update Available" and top right the same button is repeated. Furthermore, a hint appears in the Windows task bar.
Documentation
For detailed information on LiveUpdate and other settings such as configuration of a proxy server, please refer to the program documentation.

DesignFiX - Anchor Design

DesignFiX - Anchor Design
Designed for anchor manufacturers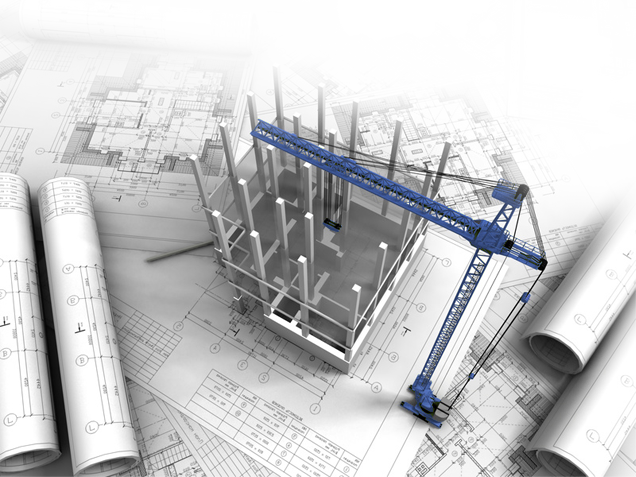 Contents of the DesignFiX - Trial version
This demo version is designed primarily for anchor manufacturers and distributors, and includes the product range of a virtual company called Your Company. The implemented products include chemical and mechanical anchors. More information about installation and system requirements.