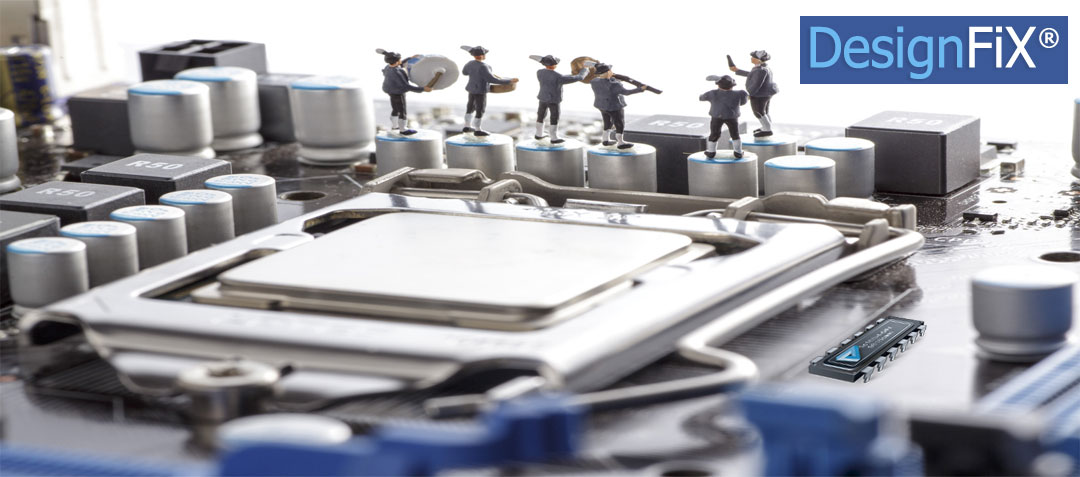 Multiple Design in Real Time
Surely you still know the multiple design from our earlier programs. One opened a modal window in which the items were calculated and displayed sequentially. Then an anchor has been selected and that was the story. This kind of presentation of results was often copied but never matched.
DesignFiX Breaks New Ground in Multiple Design
Every time you enter a value into the program a permanent multiple design is performed in the background. To optimize the performance, we use all available processors of your computer.
What's the benefit?
The separate window can be eliminated and you see directly all the design results in the product tree. If requested, you can display additional details on the tab 'Result'.
There is one thing that we do not want to conceal: On this pioneer development we are very proud and hope that you can benefit from the fast calculation results soon.
Try it immediately:

DesignFiX - Anchor Design

DesignFiX - Anchor Design
Designed for anchor manufacturers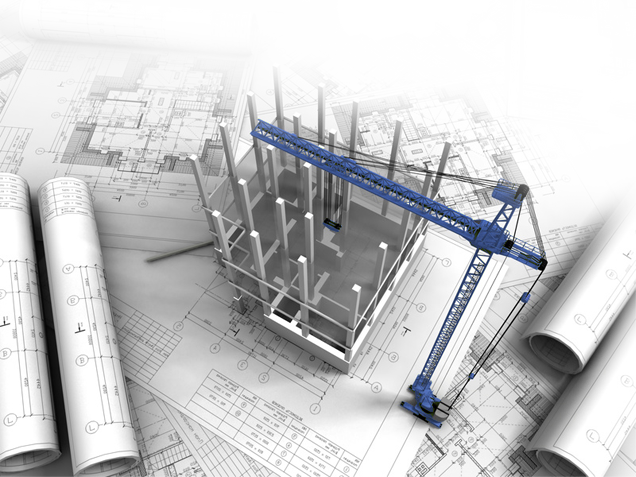 Contents of the DesignFiX - Trial version
This demo version is designed primarily for anchor manufacturers and distributors, and includes the product range of a virtual company called Your Company. The implemented products include chemical and mechanical anchors. More information about installation and system requirements.