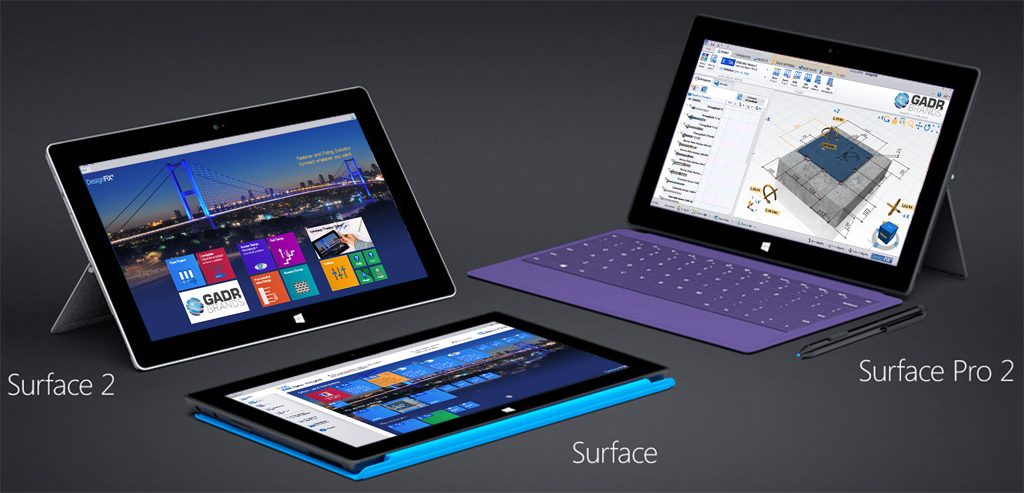 DesignFiX offers the perfect solution for the professional design of various fixing systems.
DesignFiX supports you as planner, structural engineers and craftsmen in the safe and reliable design of your projects. DesignFiX is modular and can be used for numerous applications. With the help of the user-friendly program fastenings can be designed easily and flexibly. By taking into account the relevant international standards, this software meets all requirements for global use. Never before design of fixings was so easy!
Touchscreen support
This function supports you in the use of touchscreen-enabled devices such as Microsoft Surface.

DesignFiX - Anchor Design

DesignFiX - Anchor Design
Designed for anchor manufacturers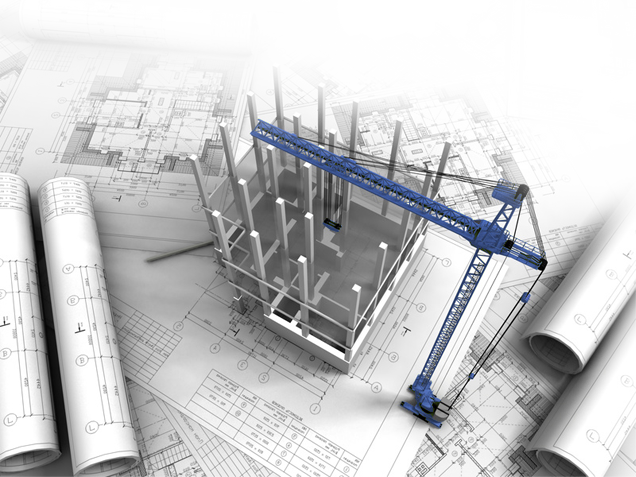 Contents of the DesignFiX - Trial version
This demo version is designed primarily for anchor manufacturers and distributors, and includes the product range of a virtual company called Your Company. The implemented products include chemical and mechanical anchors. More information about installation and system requirements.