New Functions in Version 2.1
Attachment:
To distinguish attachments made of steel or concrete, an option to select further types of attachment is introduced on the tab ANCHOR LAYOUT. In addition to anchor plates made of steel, concreted attachments (rectangular, circular, rhombic) are available that are fastened with reinforcement bars. The choice of the attachment type automatically influences the product selection.

DesignFiX - Anchor Design

DesignFiX - Anchor Design
Designed for anchor manufacturers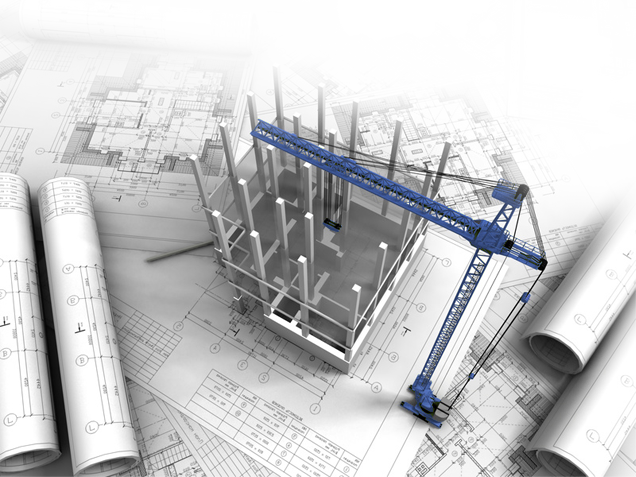 Contents of the DesignFiX - Trial version
This demo version is designed primarily for anchor manufacturers and distributors, and includes the product range of a virtual company called Your Company. The implemented products include chemical and mechanical anchors. More information about installation and system requirements.