FEM calculation:
Under the provision that a valid design result is present, a profile was selected and at least one anchor is tension loaded, you can use this function to determine the required base plate thickness according to the Finite Element Method (FEM).
Examples of a FEM calculation:

DesignFiX - Anchor Design

DesignFiX - Anchor Design
Designed for anchor manufacturers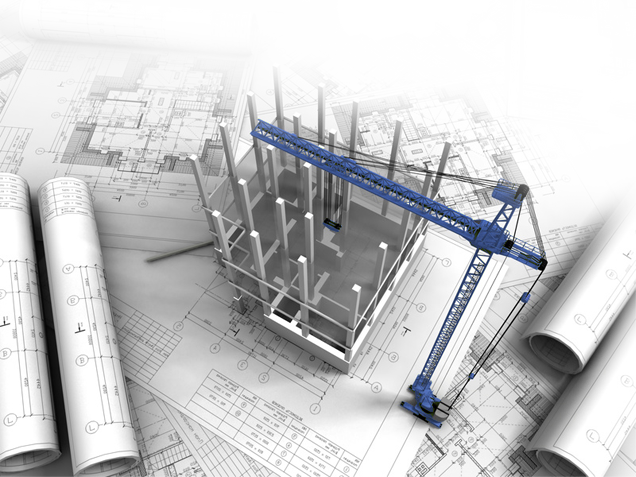 Contents of the DesignFiX - Trial version
This demo version is designed primarily for anchor manufacturers and distributors, and includes the product range of a virtual company called Your Company. The implemented products include chemical and mechanical anchors. More information about installation and system requirements.