The Fastener Fair Stuttgart 2017 was a great success for DesignFiX.
Thank you for the many new business contacts, they give us energy and enthusiasm for implementing our DesignFiX projects.
Fastener Fair Stuttgart 2017 ends with positive results

The 7th Fastener Fair Stuttgart, the International Exhibition for the Fastener and Fixing Industry, ended after three very successful show days. A total of 11,709 visitors from 91 countries have come to Stuttgart to discover the latest trends and products from all areas of fastener and fixing technology. Indication of source: fastenerfair.com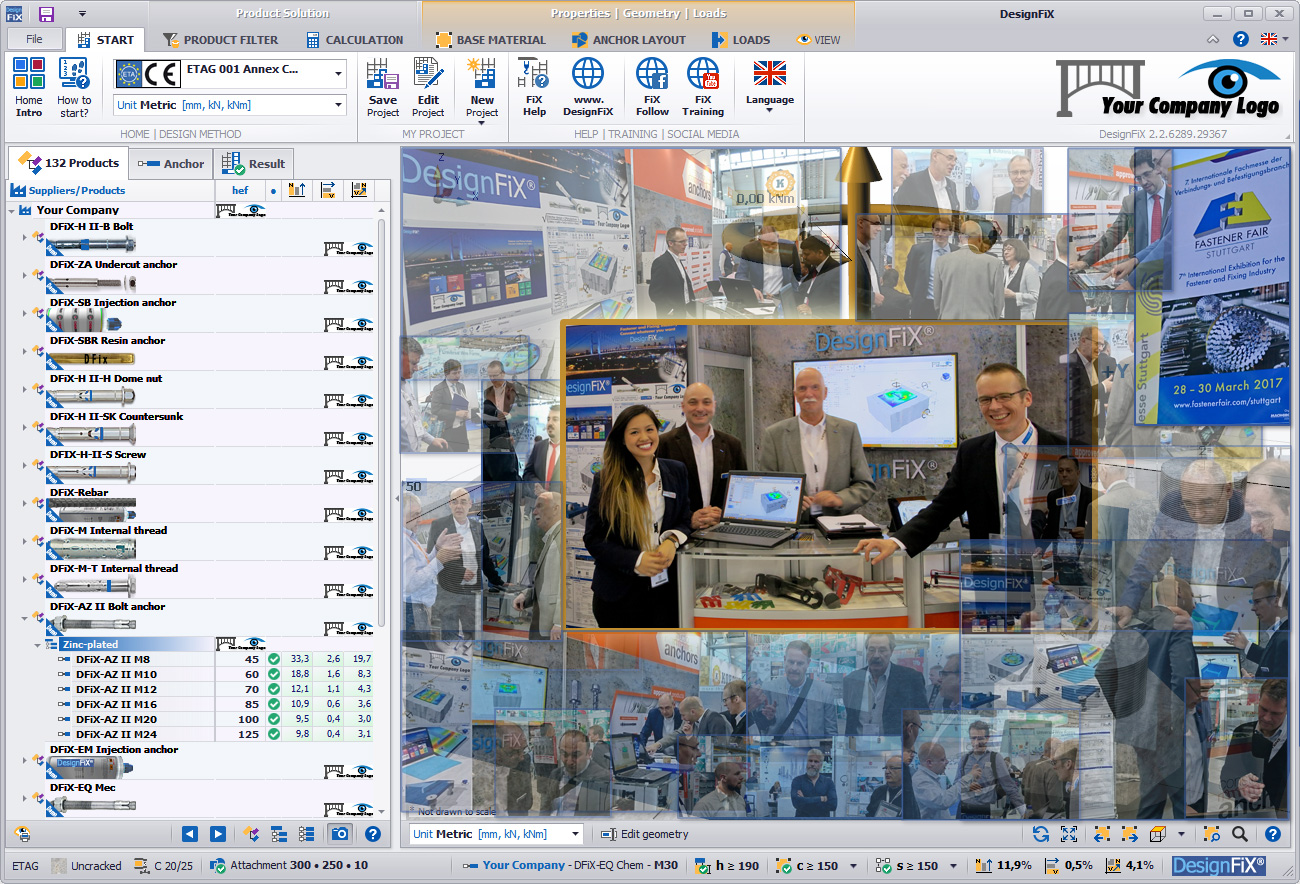 DesignFiX - Anchor Design

DesignFiX - Anchor Design
Designed for anchor manufacturers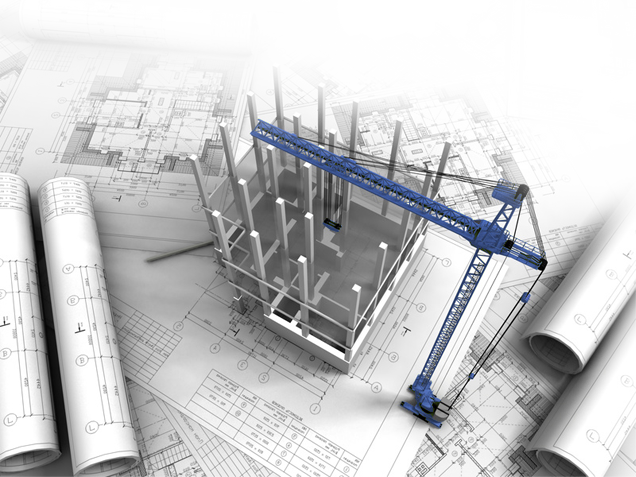 Contents of the DesignFiX - Trial version
This Trial version is designed primarily for anchor manufacturers and distributors, and includes the product range of a virtual company called Your Company. The demo version contains mechanical and chemical anchors which can be designed in accordance with ETAG 001, Annex C, TR 029 and TR 045. More information about installation and system requirements.
You want to be a part of DesignFiX?
You might be also interested in the following
Why Choose DesignFiX?
It's intuitive to use – for beginners and pros alike