DesignFiX - Anchor Design

DesignFiX - Anchor Design
Designed for anchor manufacturers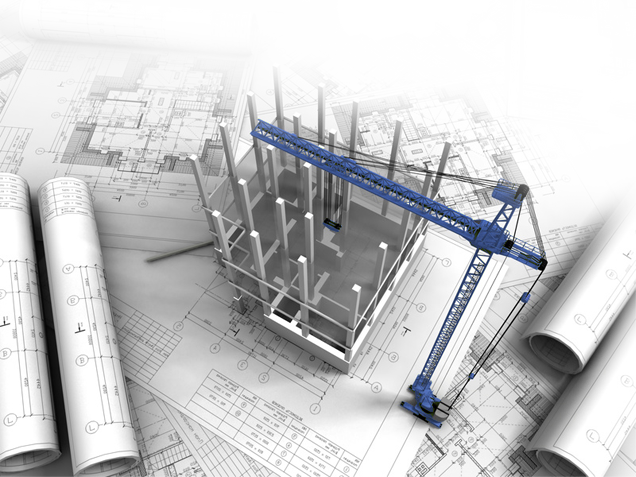 Contents of the DesignFiX - Trial version
This Trial version is designed primarily for anchor manufacturers and distributors, and includes the product range of a virtual company called Your Company. The demo version contains mechanical and chemical anchors which can be designed in accordance with ETAG 001, Annex C, TR 029 and TR 045. More information about installation and system requirements.
You want to be a part of DesignFiX?
You might be also interested in the following
Why Choose DesignFiX?
It's intuitive to use – for beginners and pros alike